August 17th, 2010
lilithisbitter
Go to Wikipedia (as the most convenient resource), and copy the list of movies that were released in the year when you were 12 years old. Mark in italics the movies that you've seen. (Not necessarily that year.) Mark in bold the movies that you own on video, DVD, Blu-Ray or whatever.

If you're not sure if you've seen a movie, you haven't.
(
My year is 1976
Collapse
)
Ganked from
Fandom: Torchwood
Character: Jack Harkness
Rating: G
Wordcount: 100
Notes: Written for
tw100
. Challenge 164-Jonathan Coulton Titles. Prompt-Mr. Fancy Pants. Unbeta-ed
Summary: A century of style.
(
His clothes are loud, but never square.
Collapse
)
Title: Dedicated Follower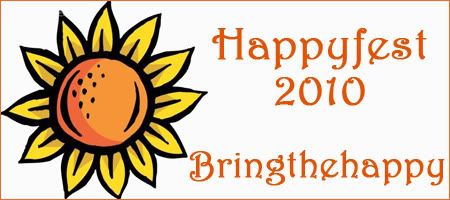 Click Here for BRING THE HAPPY
*****
By the way, whoever nominated
The Share
for a
Children of Time Award
...you are lovely and I thank you.
Not my sort of thing, but one of the mottoes of the Chelsea Drugstore is "All Styles Served Here".... so:
Click on Russell!
Flickr link
http://www.flickr.com/photos/karaokegal/4903537470/
Current Location:

Home

Current Mood:

hungry

Current Music:

NCIS
Current Location:

Home

Current Mood:

calm
speccygeekgrrl
List of questions
Day 22 - Favorite Academy Award acceptance speech
"You commie, homo-loving, sons of guns...."
Sean Penn-accepting the award for Best Actor in Milk.
This clip includes the introductions of all the nominees, but it's the only one I could find with the whole speech and no simultaneous translation. I LOVE this speech, both how Sean acknowledges his own quirky personality and how beautifully he stands up for the right things...and calls our president "an elegant man."
Ganked from
Current Location:

home

Current Mood:

hungry